On this my inaugural, formal contribution (other than assorted reader comments over the years) to Modular Home Builder, called Green-Feed, I address something hot on everyone's minds: government policy making.
HOME STAR is proposed legislation to create jobs in existing industries by providing strong short-term incentives for energy efficiency improvements in residential buildings. Home Star, as part of larger energy policy initiatives, is working its way through Congress.

...Q&A
Why is Home Star a big deal?
Because there's $6,000,000,000 worth of incentives for improving our existing housing stock. AND, because the improvements have an immediate effect on reducing our reliance on foreign sources of energy.
Unlike "cash for clunkers" which scrapped SUV's for more fuel efficient cars and a modest reduction in US fuel consumption, Home Star (aka "cash for caulkers") aims to deliver much greater results in a sector of our economy that positively devours energy (housing represents roughly 20% of U.S. consumption). The ROI to home owners is 16%... try getting that on Wall Street (assuming you're not an executive at Goldman Sachs).
Why discuss this on the MHB blog?

Let me count the ways… no, I can't; there are too many. Here are 5:
We're in the housing industry

We need financial incentives to support housing – old or new

While MHB focuses on new construction, any incentives that will put us back to work improving existing homes is far better than nothing (RIP new home tax credit)

Let's not kid ourselves – with the exception of a very, very few, everyone reading this has considered remodeling since the bottom fell out of housing years ago

This is the Green-Feed – any discussion about

energy efficiency

is a discuss

ion about the

cornerstone of green building
How can I support Home Star?
Join. Just fill out this form and add your name to the list of supporters (it can't hurt your search engine ranking with your name listed online). We need a massive drive behind this legislation to get us back to work.
This sounds too good to be true…
Maybe it is; it's quite possible that our orangutans… uh… officials in DC will bungle this bill too. But does it matter? A quick study of the fundamentals of residential energy efficiency tells you it's good for owners' bottom line. And therefore, if you play your cards right, it will be good for your bottom line. Home Star or not. If you remain unconvinced, then stay tuned for the next installment of GREEN-FEED.
In the mean time support Home Star. It's the right thing to do!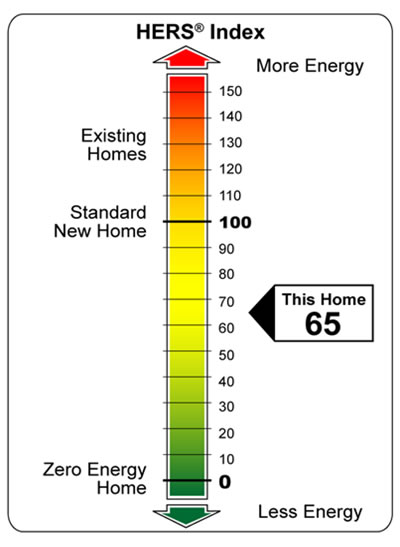 Certified Green Professional Harris Woodward is a Board Member of the Maryland Residential Green Building Council and regular speaker on residential energy efficiency initiatives, and Principal of Finish Werks Green Builders, a central Maryland based design/build firm focused on high performance green building using modular construction.